Our Children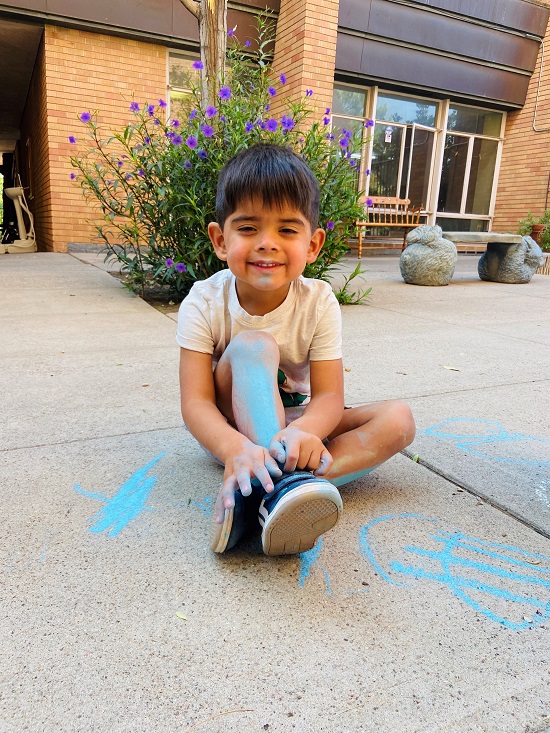 First Presbyterian celebrates our young students as intelligent, capable, growing learners. From age one to kindergarten, our students receive a goals-based education that teaches the importance of making choices.
Within the Reggio Emilia model, goals for students involve growing and developing emotionally and spiritually. Our school has broadened this approach so that our teachers and staff embrace similar goals for themselves.
We believe that each student, no matter their age, is fully capable and competent. Giving children responsibility, even at a young age, teaches confidence that will last for a lifetime. First Presbyterian students will interact with children of different abilities, backgrounds, faiths and learning levels. This teaches children to work with diverse groups of people as adults.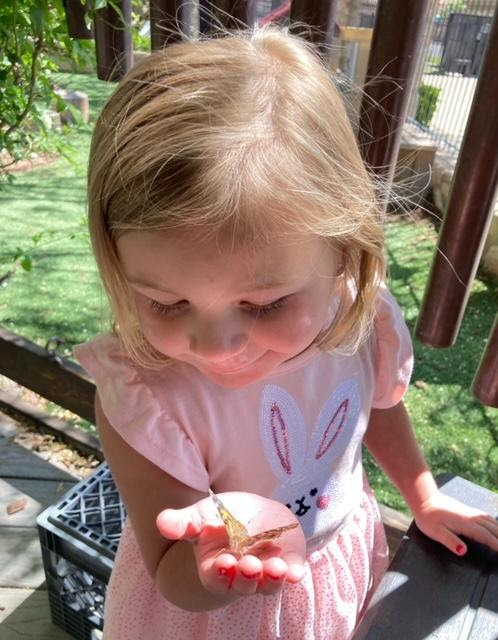 Children learn by example, so teachers and staff model positive language when communicating with students. This is true even for disciplinary situations; negative punishment has been shown to cause adverse reactions in children. At First Presbyterian, students will learn to evaluate the consequences of their choices on an ongoing basis.
In other preschools, it's common to find either a play-based approach, or an academic-based approach. At First Presbyterian, we blend these two concepts to create an intellect-based approach, in which children are encouraged to learn through their play and guided to delve into subjects as deeply as they like. A single question one day can become the basis of the whole day's learning. Intellectual curiosity is rewarded at our school, so by nature our children continue to reap the benefits of a Reggio experience as they continue their educational journey.
Dual Language programming is an important element of our teaching, and students at every level will receive the most relevant form of education in Spanish. At consistent times of the day, entire lessons will be taught in Spanish so that children are on their way to becoming bilingual, no matter their home language.
Be Inspired by a Different Way to Learn
First Presbyterian Preschool
First Presbyterian Preschool
1340 Murchison Drive, El Paso, TX, USA