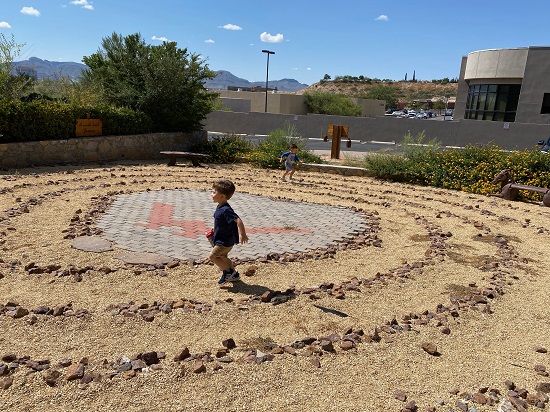 Brick Campaign
First Presbyterian Preschool families and friends are invited to memorialize their loved ones by purchasing a brick to be engraved with a personal message or names of loved ones. The bricks will be laid in the Jessica Nelson Labyrinth for our families to enjoy. Please consider this beautiful and lasting gift to your family to benefit our program. Each brick is $100. You will be contacted for your inscription.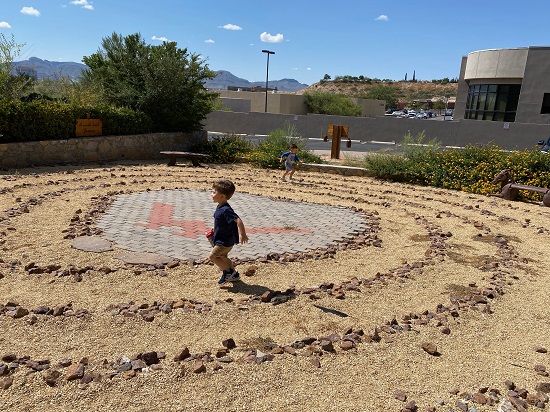 Adair Margo Financial Aid Fund
It is our highest priority to provide our individual learning approach to children in our community regardless of their family's financial situation. We understand that our tuition can be a burden on some families. For that reason, we have the Adair Margo Financial Aid Fund to provide hardship and need-based scholarships. Our primary effort in support of this scholarship fund is our annual Art Show event but donations are accepted and appreciated year-round.
The Jay Kerr Memorial Fund
Jay Kerr has a long and loving history with our Preschool. Matt, Mary, Ruby and Hazel have learned, played and enjoyed the preschool's programs over the past 35 years. We are honored and grateful for your generous contribution in Jay's memory.
Facility & Playground Improvement
As we occupy an older building, we are always confronted with "projects" that need work. This year we are excited to embark on the repaving and landscaping of our school entry from Murchison, complete with a brand new sign.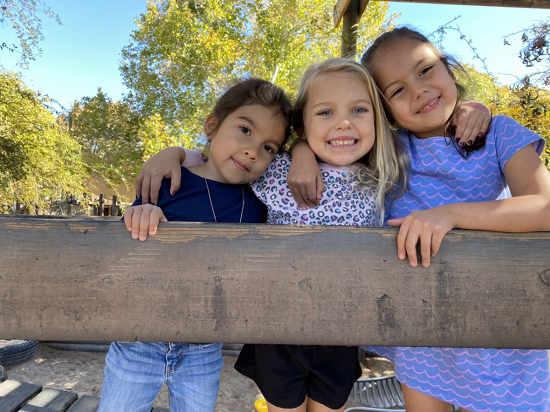 The Giving Tree
Thank you for contributing to the First Presbyterian Preschool "Giving Tree." These donations enrich our "roots" helping our school to thrive and grow by supporting our general fund, technology purchases, and teacher enrichment.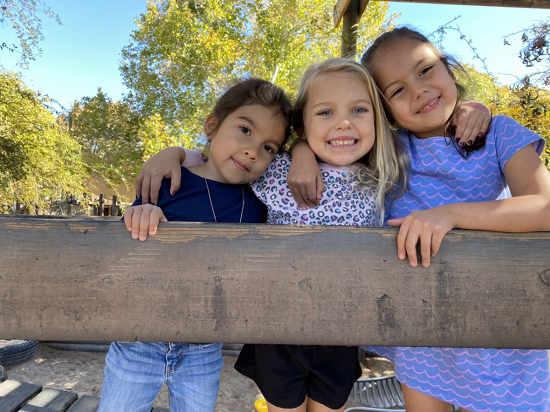 Art Show
The First Presbyterian Preschool Art Show is our principal annual fundraiser. Our children's own masterpieces are displayed and celebrated for preschool families to enjoy. Funds are raised through sponsorships, tickets sales, a silent auction of fantastic goods and services, as well as a live auction of one-of-a-kind pieces illuminated by the creative brilliance of our students.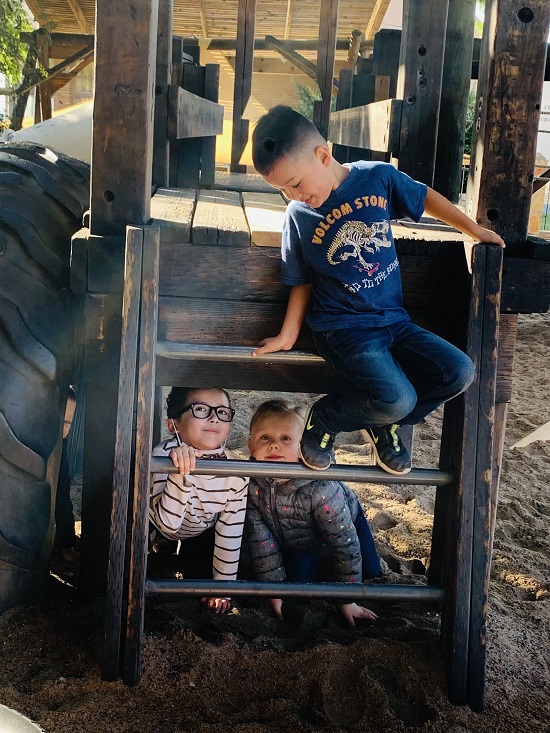 Safety & Security Fund
It is an unfortunate reality of the world we live in that we must always work to ensure the highest level of safety for our children. The preschool is engaging in an ongoing effort to improve the security standards of our facility.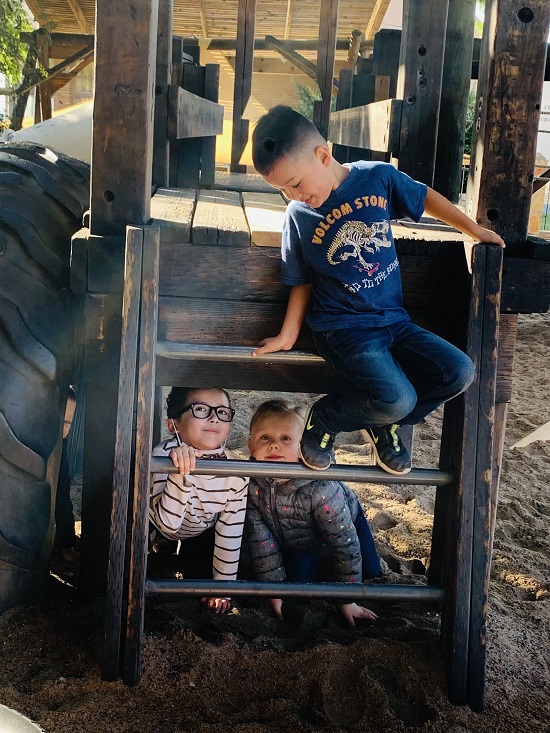 Be Inspired by a Different Way to Learn
First Presbyterian Preschool
First Presbyterian Preschool
1340 Murchison Drive, El Paso, TX, USA