Summer STEAM Camp 2022
Online Registration will be April 25-29
If your child is currently enrolled or enrolled for the Fall, you will receive Summer Camp registration via email on April 25th. Please be on the lookout as camp registration will close on April 29th.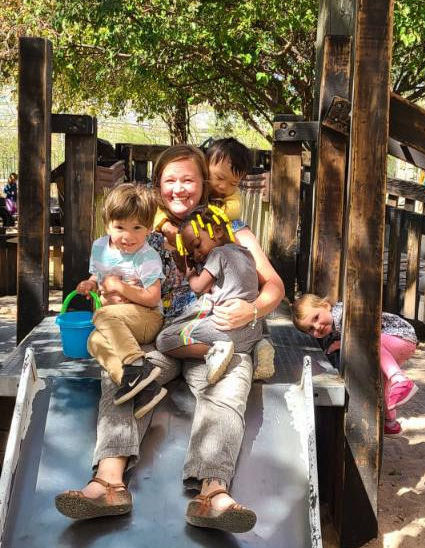 Summer Camp Schedule
Days & Times:
Daily camp times: 9:00am – 1:30 pm
 Week 1 -June 20-24

 Week 2- June 27-July 1

 Week 3- July 5-8 (no camp on July 4th)

 Week 4- July 11-15
Rates:
$125/week – Ages 12 months through children entering the 1st grade. Includes registration, tuition, supplies & daily snack.
Eligibility:
Summer camp will be available to children who are currently enrolled, enrolled for the 2022-23 school year or have previously been enrolled at the preschool. The ages we accept children are 12 months through children entering 1st grade.
Summer Camp Activities:
In keeping with the Preschool's Reggio Emilia approach to learning, we believe that children's best learning experiences come from hands on activities. This summer, STEAM will be our focus, and the children will actively take part in activities that incorporate elements of science, technology, engineering, art, and math. They will have hands on opportunities to design, invent, create, and interact with materials that allow for exploration and creativity.
 This summer, our campers will have the opportunity to engage in cause and effect science experiments. They will be introduced to a few physics' concepts, like gravity, friction and force while experimenting with inclined planes or ramps. Various building materials will be available to our campers to encourage collaboration, increased vocabulary, and problem-solving skills.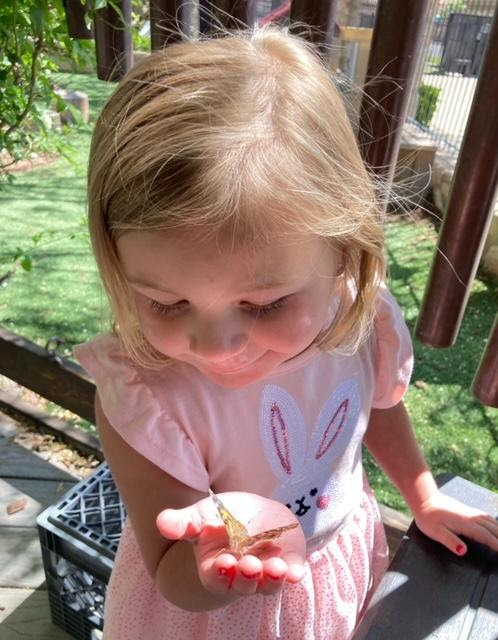 Be Inspired by a Different Way to Create
First Presbyterian Preschool
First Presbyterian Preschool
1340 Murchison Drive, El Paso, TX, USA